We have to submit 3 brand new pages and all the members vote-
the top 3 most votes make it!
(so if you are a member- PLEASE go vote for me!)
Here are my submissions:
"A Beautiful Sight"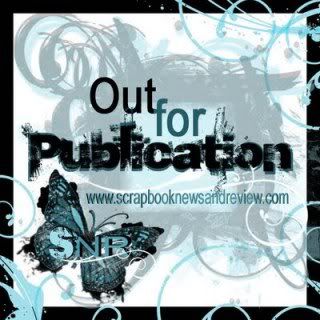 "Friends"
"My 4"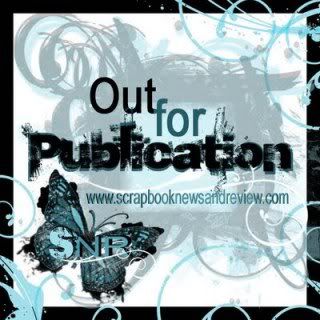 and the last 2 I used the
Swirlydoos
"Vintage Chic" Kit
Wish me luck- and PLEASE vote!!
(voting ends 3/31 at midnight)