Well it has been a crazy week for me.... I have been having some medical issues, and this week was full of Dr appointments, hospital visits, tests etc. It started on Monday and the next thing I knew it was Friday.
I hope you all had a better week than me, so here's to the weekend & my Faves of the week!
not exactly the first thing most people think of when they think of favorites, but if you need a blood transfusion, this could save your life! I was so thankful this week to have the blood that 2 unknown people donated- thank you!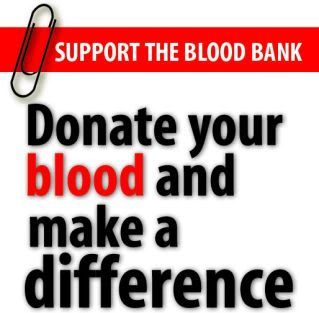 I have slept so much this week, but I always feel refreshed when I wake up! Definitely one of my favorites this week! (thank you Matt for letting me sleep!)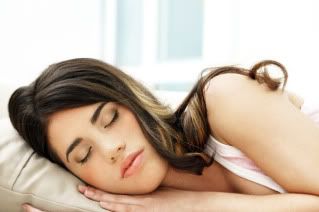 Our family has decided this will be our next pet. They are so cute and they DON'T STINK.
Have you ever been to this online game sight? I have been a member for years... there are 100's of games and you get a "mini" that you can dress & buy things for. I played on here a lot this week while I was under the weather. Here is my spring mini:
5. Scrapbook Garage Sale!
ok I have never been to one, but I absolutely love the concept! One of our semi-local scrapbook stores is having one tomorrow morning with 30 vendors! I am really excited to go and hopefully find some good stuff!!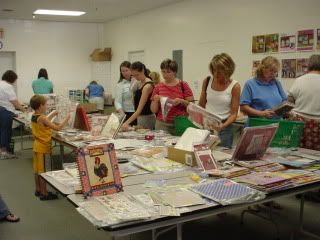 Hope you have a great weekend and you are enjoying Spring!
Blessings~ Zoa