Webster's Pages came out with several new lines this winter, and my favorite hand's down, is "Life's Portrait". I went online, ordered it all last month, and have been eagerly awaiting the arrival.... and then, the dreaded status: "BACKORDER"
No news on when it will ship, so in the meantime, I just look at the pictures and wait (impatiently) for the day mine will come....
Anyone have this yet?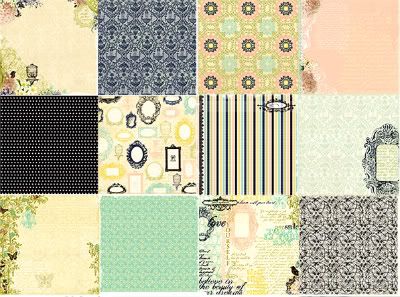 How about this?
Ooh La La! I sure hope this stuff ships soon!
Happy Weekend-
Zoa