Woop Woop!! It's Friday!
Time for my Favorites of the week:
and not the usual way either.... my favorite restaurant indulgence is a Coke with Grenadine and Cherries! I love love love them! what a treat! Yuuuummm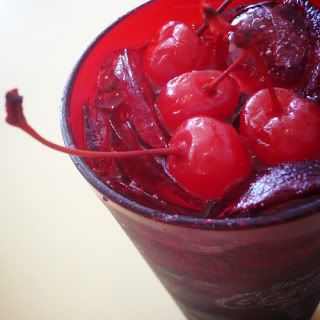 I love getting out with the girls and leaving Matt & the kids behind! It is so nice just to laugh and talk with other women- such a wonderful stress reliever! We have a group of fabulous moms that get together a couple times a month, and last night we went out to dinner and it was such a wonderful time! I can't wait til the next one!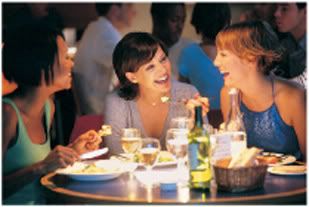 (this is not us, but I always feel happy like these ladies look!)
3.
Red River of the North Series by Lauraine Snelling
I started reading this series because it takes place right here in the Red River Valley of North Dakota where I live. It has been so popular, that the author has now written 14 books in this series. I just started the 10th book in the saga of the Bjorklund family & I can hardly put these books down- they are soooo good!
4. Pizza Hut Thin Crust Pizza
Seriously- I forgot how good this pizza was! I haven't had it in years, and it is delicious!! Definitely worth a spot on this week's faves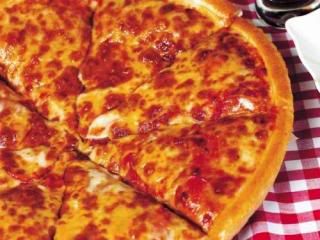 I am sure I don't have to actually elaborate on this! What scrapper doesn't love the opportunity to go and scrapbook with friends? (and no kids or husbands or chores...)
My dear friend, Charity surprised me this afternoon with an unplanned crop tonight in Fargo- I literally had 30 mins to get ready & get my stuff together. It was awesome!!!
sooo there are my faves for the week- hope you are enjoying your weekend!!
PS!! I didn't even know it, but apparently My sweet husband read my Faves list last week, and he actually surprised me with a bouquet of CHARTREUSE ROSES! I was very impressed! :)