A day late.... here they are for this week!
I love, love finding new & fun artsy restaurants!! We were in downtown Fargo this week and found this FABULOUS cafe "First & Deli" - everything is homemade, even the bread! They are known for miles because of their amazing homemade soups. Plus the antiques and knickknacks giving the cafe it's charm were all for sale. It was great fun browsing & eating there!!
I was contacted by 2 different magazines this week for publication- 9 projects total! I am sooooo excited!!!
this is a new favorite in my house... Anabelle currently has 2 of these fun little hamsters and they are a blast to watch! (And there is no mess or stink! LOVE THAT!)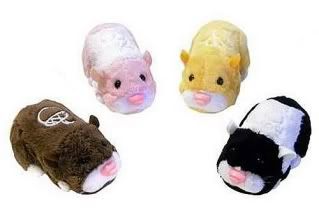 4. Typeset Blocks
this is a fun new thing I have decided to collect. I love antiques, and so of course old "stamps" would catch my eye. I picked up a few this week at an antique gallery- fun!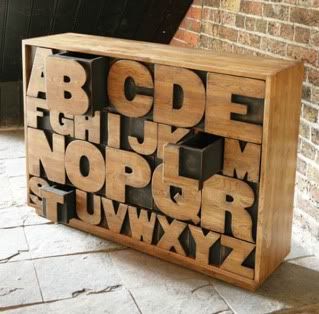 I debated whether or not to use this one... I have watched this show since season 1, and I have always really enjoyed it. I saw the finale tonight and I was so upset that Brig won.... so not sure if this should be on my faves or not... love the show- hate the season 3 winner!! I wish Janine would have won, but at least she made it to the final. I will watch next year of course ;0)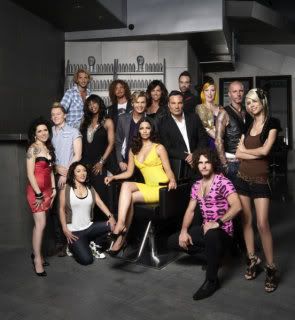 well that's it for this week... hope y'all are enjoying Spring!!