Welcome to my Birthday Party!!!!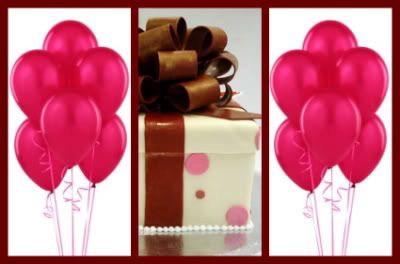 Celebrate with me all week!!
And what is a party without presents?!
Everyday this week I will be giving away a RAK
until Sunday when I will do a drawing for the
Here is a picture of the Grand Prize: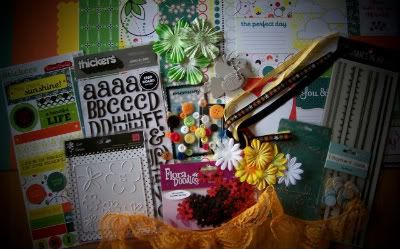 Here is MONDAY's Gift:
To be eligible for the daily RAK:
*Leave me a comment on each day's thread by MIDNIGHT PST...
every day is a new day with a new chance to win!
To be eligible for the Grand Prize:
*Become a follower of my blog!
*Add your name & blog address to Mr Linky at the bottom of this post!
*Post about my Birthday Party on your blog
(or facebook or anywhere you can advertise!)
and invite all your friends to come join the fun!
Grand Prize Drawing will end at Midnight PST Sunday night 5/9
Winner will be announced Monday morning!
*****
the comment option on this thread is now CLOSED!
Congrats to the Monday winner: Leah!!
Please go to the current day's contest to leave a comment
and have a chance to win!!