Happy Friday!
Ready for my FAVES?!
I celebrated my 32nd Birthday this week....
and it doesn't matter how old I get, I still LOVE my birthday!!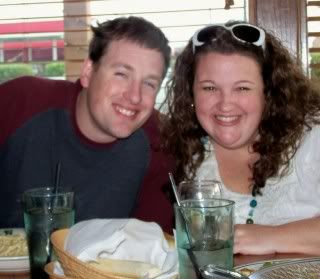 we went out to eat at one of my FAVORITE restaurants
for my birthday! It was YUMMMY!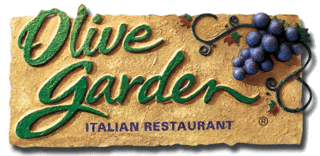 I got some for my birthday- gorgeous! I love them!!
One of my absolute favorite desserts- and this year's Birthday cake!
they made my birthday extra special!
I love them so much!!!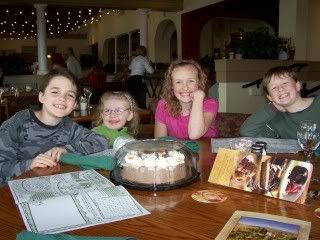 Have a Great Weekend-
and don't forget to enter to win some
FABULOUS BLOG CANDY
on my blog
You can find all the details
xoxo~ Zoa