Welcome to my Birthday Party!!!!
TODAY IS THE LAST DAY... IF YOU HAVEN'T ENTERED TO WIN THE GRAND PRIZE YET.... WHAT ARE YOU WAITING FOR?!?! ;0)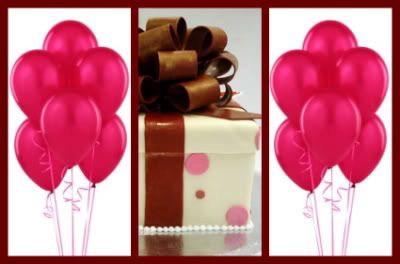 THANKS FOR CELEBRATING WITH ME ALL THIS WEEK-
I HAD A FABULOUS BIRTHDAY &
I ENJOYED SPENDING IT WITH YOU GALS!!
CONGRATS TO ALL THE DAILY WINNERS SO FAR...
THERE IS ONLY 1 PRIZE LEFT, AND IT IS THE

BIG

ONE!
Here is a picture of the Grand Prize: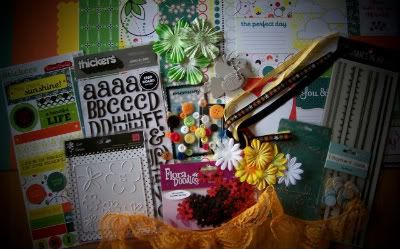 To be eligible for the Grand Prize:
*Become a follower of my blog!
*Add your name & blog address to Mr Linky at the bottom of this post!
*Post about my Birthday Party on your blog
(or facebook or anywhere you can advertise!)
and invite all your friends to come join the fun!
YOU MUST DO ALL 3 TO BE ELIGIBLE!!
Grand Prize Drawing will end at Midnight PST Sunday night 5/9
Winner will be announced Monday morning!